It's NICE to Meet You
The National Insulation Contractors' Exchange LLC (NICE), was created in 1996 when a few independent insulation contractors decided that by getting together and playing nice, everyone stood a better chance of remaining independent in the face of industry consolidation. Since then, our group has grown to include 75 of the best insulation contractors in the United States, with over 3,500 employees and 164 member locations from California to Rhode Island. NICE members come together to share ideas, discuss solutions to problems, maximize our buying power and explore opportunities. We are made up of strong companies who intend to stay that way through training, improved business strategies and a commitment to their employees and customers.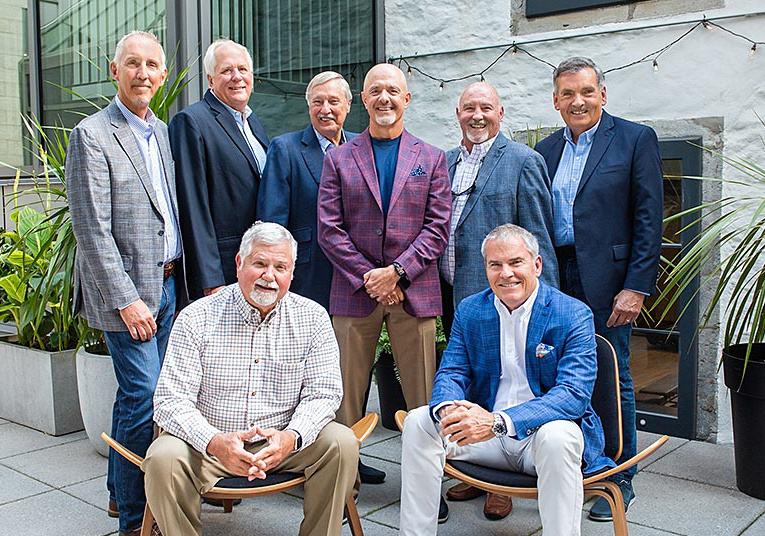 NICE MISSION STATEMENT
The National Insulation Contractors' Exchange, LLC (NICE) is a group of independent insulation contractors located throughout the United States sharing a sincere desire to remain independent in the face of industry consolidation. We adhere to the following mission statement:
"To foster the growth and success of independent insulation contractors through the efforts of Members and Supplier Partners."
It's NICE to be the Best
Any organization is only as strong as its membership—and NICE members are well on their way to being recognized as the absolute best in the industry.
We are:
75 of the best insulation contractors in the United States
Located in every major geographical region in the nation
Employers of over 3,500 people
Dedicated to maintaining the strongest values in the industry
Major purchasers of insulation products
A professional sales force for NICE suppliers
Committed to "doing it right" when it comes to quality
Invested in providing knowledgeable and trained team members
Innovative and forward-thinking
Always striving to enhance and value our relationships with suppliers
Regularly providing feedback to help our suppliers improve
NICE VALUES
It is not by coincidence that our acronym is NICE. A strong value-system drives every decision our leadership makes. Our members are expected to show a commitment to the following:
Honesty
Integrity
Leadership
Family
Dignity
Respect for others
Knowledge
Communicating how to succeed with fellow members
Engaging with all supplier partners
We believe in the independent contractor and work each day to support our fellow members in respect of these values.
NICE BENEFITS
Learn more about the many advantages of being a NICE member on our Member Benefits page. This page also lists many of our supplier partners as well.