It's NICE to Belong
Once you've joined, you'll wonder how you made it as long as you did without NICE membership advantages. Through networking, expert consultation, extraordinary product buying power, continual learning opportunities, special events and strong supplier relationships, NICE makes it easy for independent contractors to compete and succeed in their market.
It Pays to Be NICE
NICE membership benefits are plentiful and profitable:
Best practice sharing
Access to array of professional advisors
Extensive partner network and supplier advantages
Cutting-edge training and educational sessions
Member-only events across the country
Financial benchmarking
Alliance with other family-owned, independent businesses
Complete transparency of NICE operations and financials
It's NICE to Know the Right People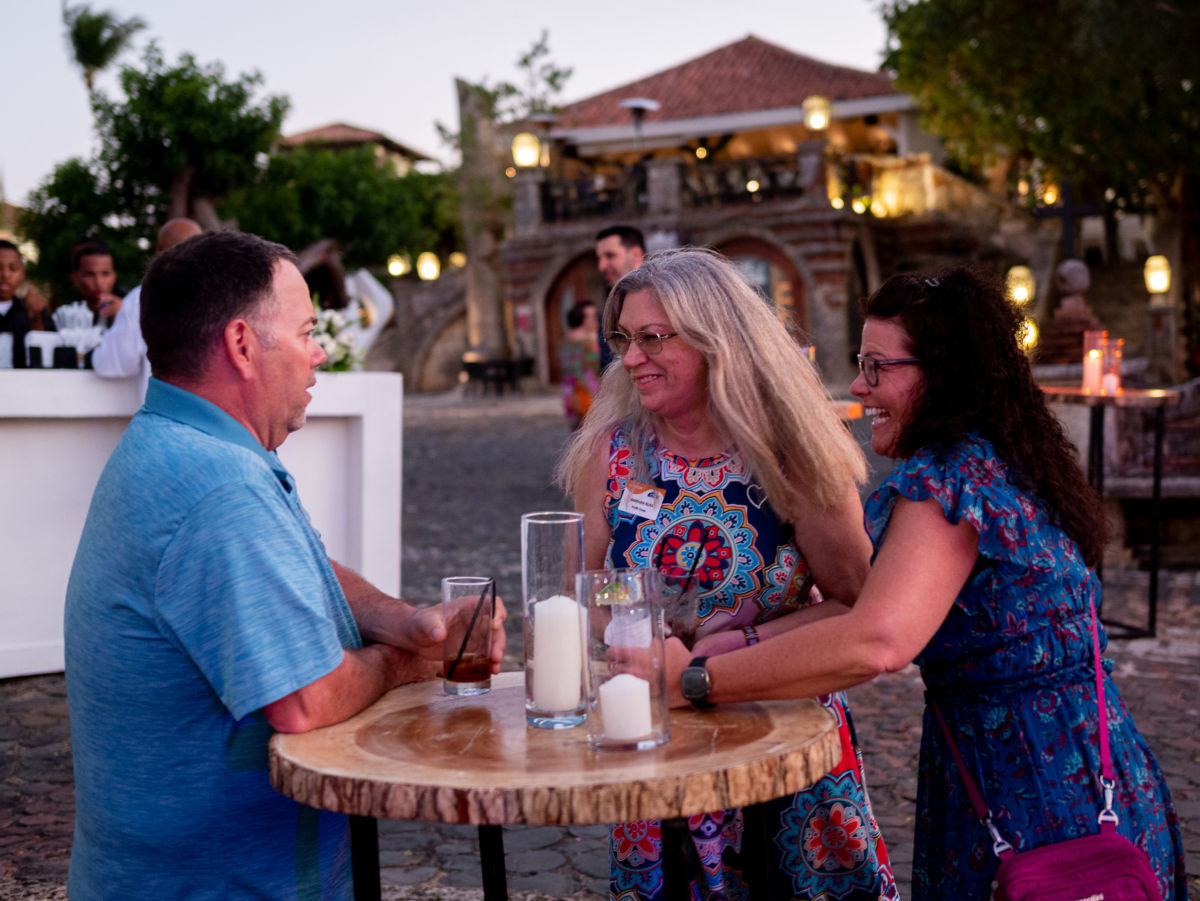 Another significant benefit is our team of professional advisors. This is a hand-selected group of top-notch professional advisors working to help our members continually grow their businesses. Click the links below to learn more about each professional field.
NICE Partners
Our members have strong relationships with NICE supplier partners, including the following companies: