NFL: Preparing the Next Generation of Leadership
NICE Future Leaders (NFL) is a group of individuals who are or may be future leaders of NICE member companies who come together to create entrepreneurial excellence by:
Building a network of trusted peers committed to personal and professional development
Exchanging knowledge, tools, procedures and practices that lead to the most effective organizations and operations
Developing confidence, business knowledge and leadership skills
Challenging each other to assess personal and professional development needs and address weaknesses
Members of NFL are typically individuals in their 20s to 40s who have a leadership role in a member company; often they are family members or full/partial owners. NFL has at least two in-person meetings per year. Additionally, being involved in NICE allows members to network and take advantage of training opportunities specific to the issues they face, share best practices, develop leadership skills and gain fresh insights.
Our goal is to equip NICE Future Leaders and their member companies to thrive and prosper through leadership and business changes and to prepare a leadership base to continue the legacy of NICE for years to come.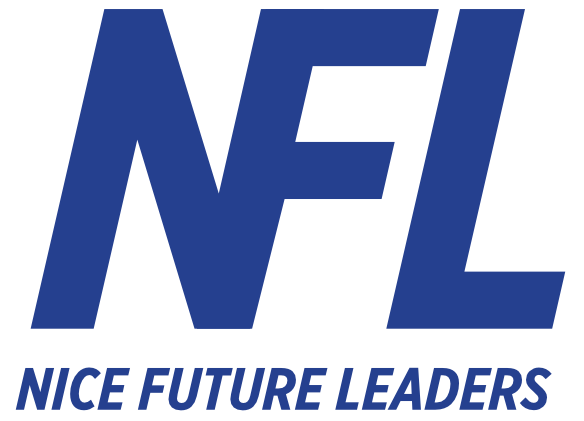 MEET RENEE WILSON
NFL 2008 RECESSION